What is Remedial Massage?
Remedial Massage is a discipline that focuses on recovery of muscle tissue through manual manipulation, as well as stimulating relaxation. Remedial massage has been used for thousands of years as a holistic treatment, but recently has moved into a more scientific and research-based form of treatment. Remedial massage is proven to increase muscle function and reduce soreness, whilst also providing the mental benefits of stress relief and relaxation.
Benefits of remedial massage includes:
Encourage blood flow
Increases the range of joint motion
Releases tight and overworked muscles
Helps manage overall pain and injuries
Reduces stress
Relieves muscle tension
Assist in Lymphatic drainage and improved circulation
Private health rebates may be available with selected providers. Feel free to give us a call before your appointment to find out if your private health provider is accepted.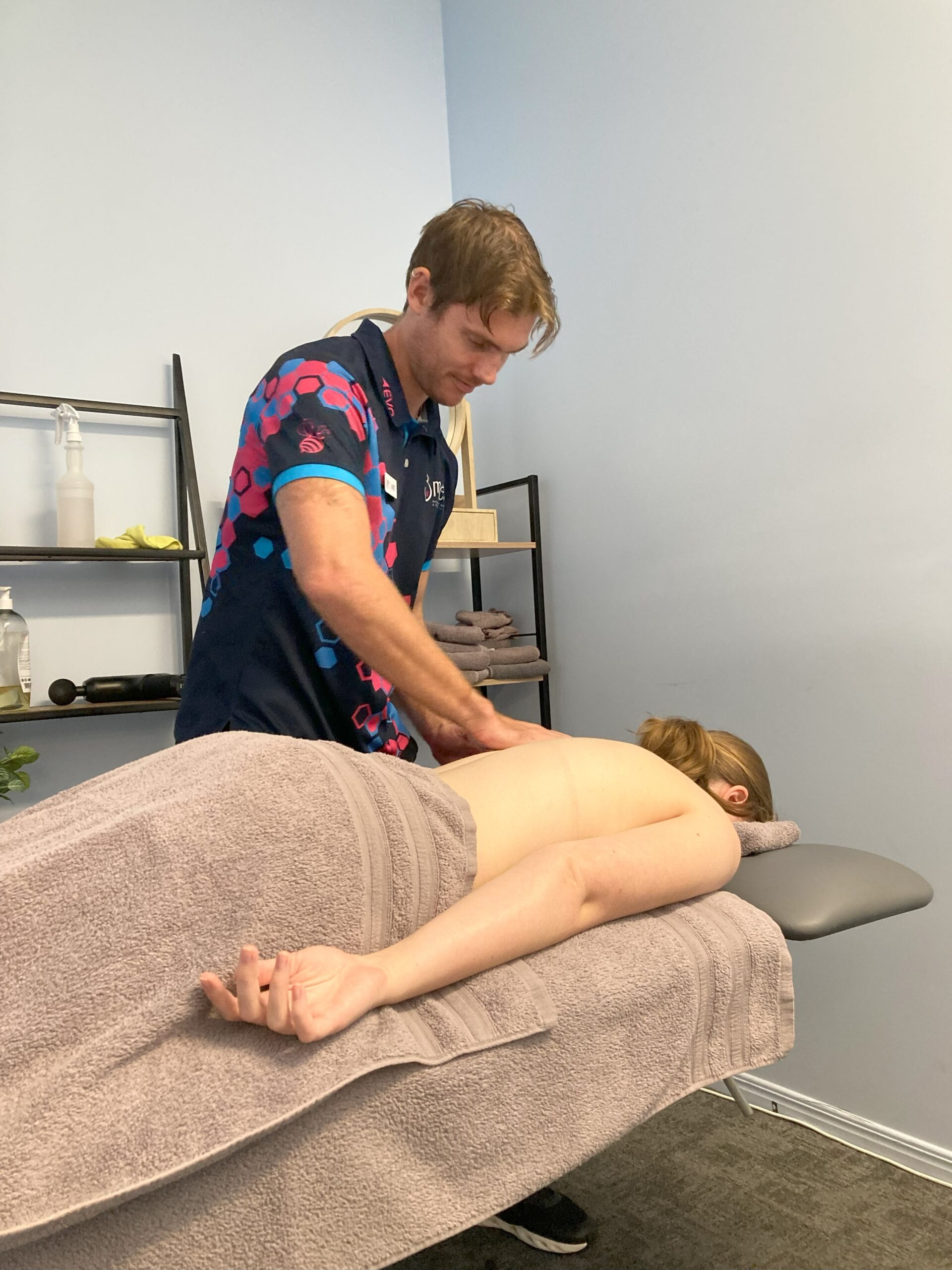 What can you expect at your appointment?
At B Mee Allied Health an initial Remedial Massage consult consists of a medical history screening, goal setting, movement analysis and condition relevant assessments followed by education and exercise prescription.
Our Remedial Massage are available for appointments at our Hervey Bay clinic, hydrotherapy and home visits.
Mission Statement
B Mee Allied Health is a business inspired by making a positive difference in someone's life through providing resources and guidance.