Our mission is to make a positive difference in a person's life, by providing and empowering them with the correct knowledge and education to improve their health and lifestyle. We understand that achieving optimal health and wellness often requires a team effort. That's why we're proud to offer a multidisciplinary team here to help improve your quality of life, maintain independence and work towards your goals.
Discover the range of ways we can support you below!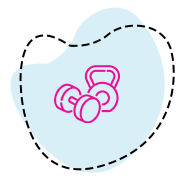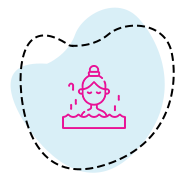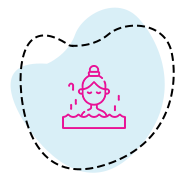 Fully equipped clinic gym including: exercise bikes, treadmills, weight machines, free weights, wheelchair accessible cardio and cable machines + more
Pilates reformer, springs and mat area
Group class area
Kids exercise & sensory room
Fully licensed kitchen for cooking demonstrations and group classes
Recovery room – Cryotherapy, Dynamic Compression Therapy, Infrared Sauna Therapy, and Remedial Massage
Staffed reception with five consultation rooms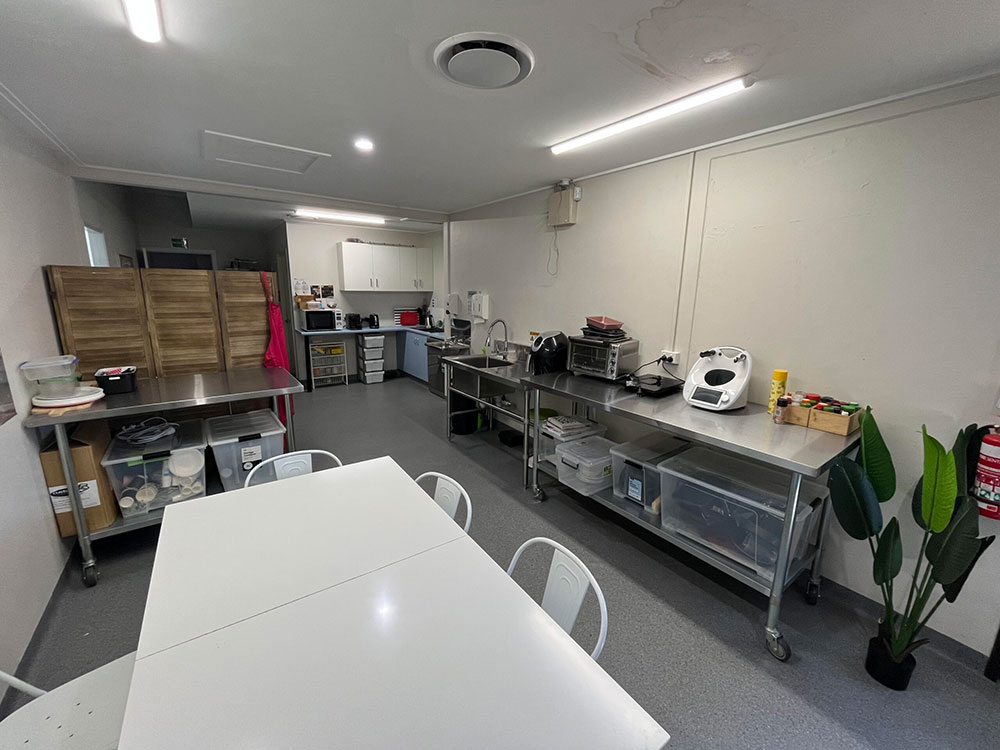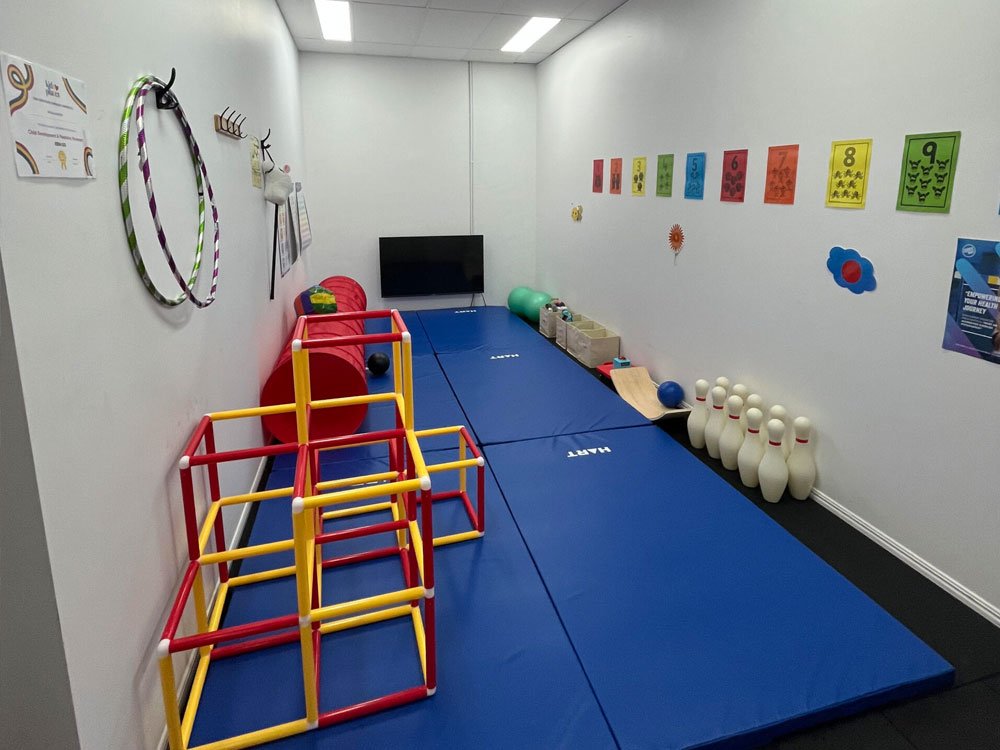 Mission Statement
B Mee Allied Health is a business inspired by making a positive difference in someone's life through providing resources and guidance.