Welcome to
B Mee Allied Health
B Mee Allied Health are a team of passionate Professionals wanting to make a difference in Hervey Bay and the surrounding community. Our team can help you create sustainable healthy habits to improve your quality of life, maintain independence and work towards your individual goals.
Our team consists of:
Exercise Physiologists
Dietitians
Diabetes Educator
Massage Therapist
Personal Trainers
Our team specialises in supporting people living with disabilities (NDIS) and those managing chronic health conditions or needing rehabilitation after injury or prehabilitation pre surgery.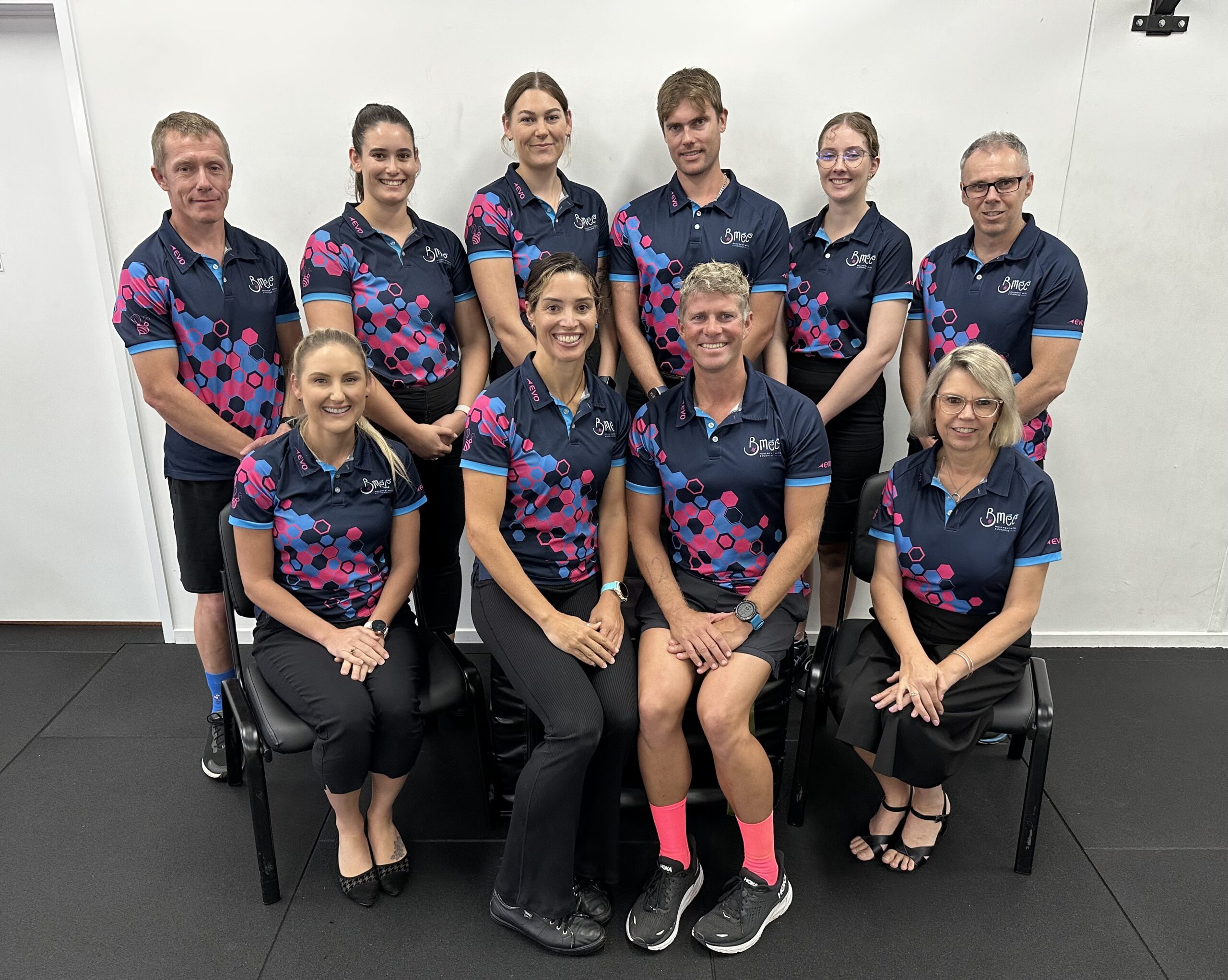 Our Services
How We Can Support You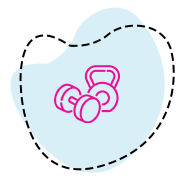 50-52 Torquay Road, Pialba,
Hervey Bay, QLD, 4655